Celebrate the Return of the Light My Friends,
The end of January to February 2nd is filled with ancient significance. The Chinese New Year—five thousand years of tradition--is on January 28th this year, just after the Aquarius New Moon. So let us welcome in the year of the Fire Rooster.
In the US, most people think of February 2nd as Groundhog Day, the portent of how many more weeks of winter are in store. For those living in the Northeast and Midwest, there will be many prayers said to these little rodents to give a sign of hope amidst all those snowstorms. However, for thousands of years, Imbolc, meaning "in the belly" was a sign of hope for other very specific reasons. There would be lambs born in the spring because the ewes had milk coming in and there were noticeable signs that little by little the light was returning.
Imbolc is the time of hope for new life.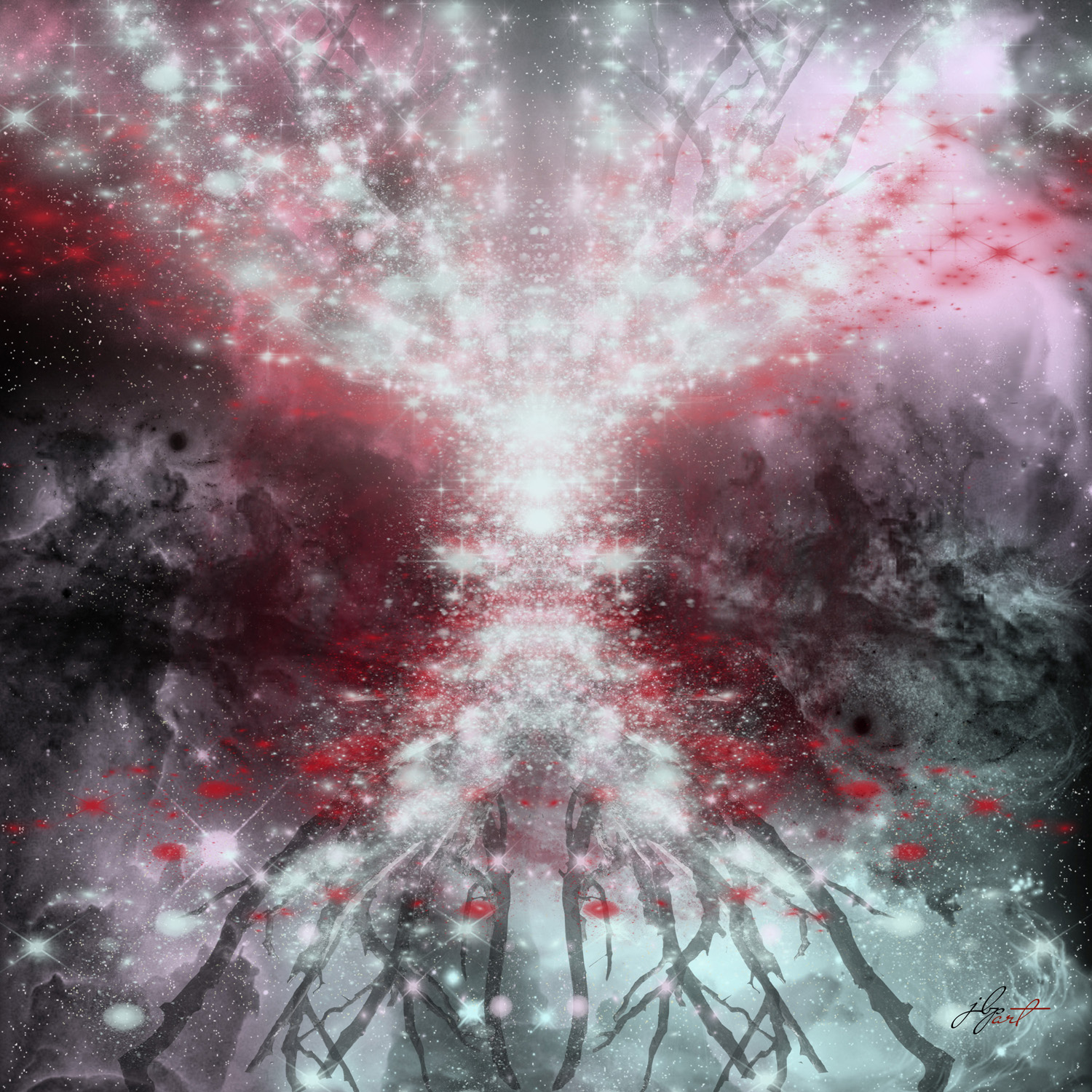 In the heart of the tree of life, Jaya 2017
Given the tumultuous events of the election as well as the overwhelming response for the Women's March in over 300 cities in the US and 50 countries around the world, there is change in the air. Never have I seen more awareness; a stand for equality—for women, for minorities, for LGBTQ rights, for indigenous people's rights, and a call for freedom and diversity for all people of all faiths. I find there is much that can give us hope. In the words of Leonard Cohen "there is a crack, a crack in everything; that's how the light gets in" (from the song Anthem).
People are calling for empathy and respect rather than dissention and anger when we talk with our co-workers, families, and neighbors. Robb Willer, a social psychologist, spoke in a TED talk that is well worth watching about "how to have a better conversation."
I believe that one thing above all else is true: as long as you are against something, you will feel traumatized because it is engendered by fear. When you put energy into what you are for and what you love, you will generate more love in the world. My daughter returned from DC inspired because of the wonderful women (and men) she met during the March. Instead of "whose side are you on" kind of debates, we can talk about what we value.
Life happens in awareness, which is a present-moment experience; consciousness comes from the meaning we make that is the story we tell later.
Let us support collaborative culture, inclusivity and diversity, which are what sustain the natural world. Let Mother Earth return to balance.
Blessings of hope and light, Linda
lindasavagephd@goddesstherapy.com